LATEST NEWS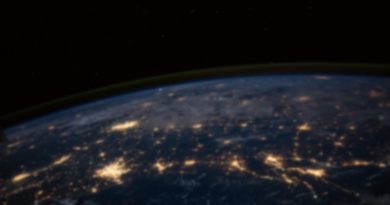 What's happening & what does it mean?
QUIZZES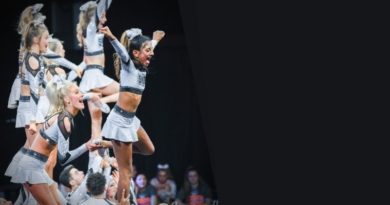 FUN FACTS
Many are getting more and more creative with things to do now that most of us are home. Being away
ARTICLES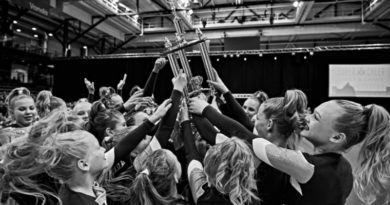 Losing a cheerleading competition is never easy. However, winning isn't everything. Find 3 tips on how to move on after a competition here!
TIPS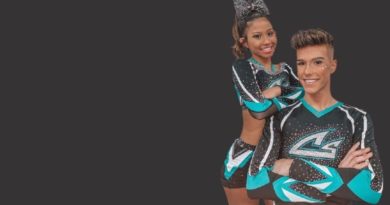 We listed 15 of our favorite ideas!