LATEST NEWS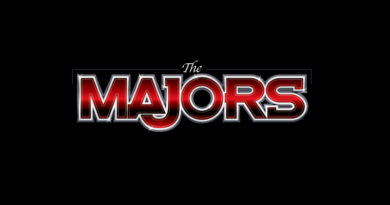 All the information you need!
QUIZZES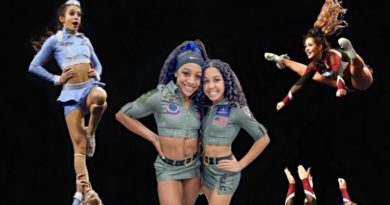 See how many iconic themes you can remember!
FUN FACTS
Many are getting more and more creative with things to do now that most of us are home. Being away
ARTICLES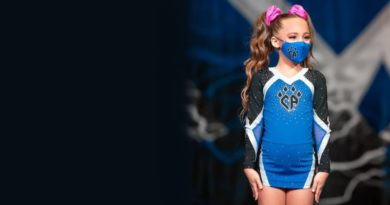 Learn how we react to change & what you can do about it!
TIPS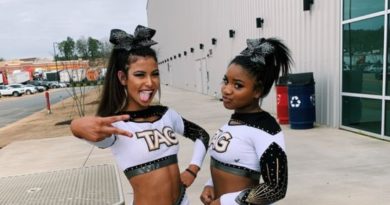 Games, apps, challenges – you name it!