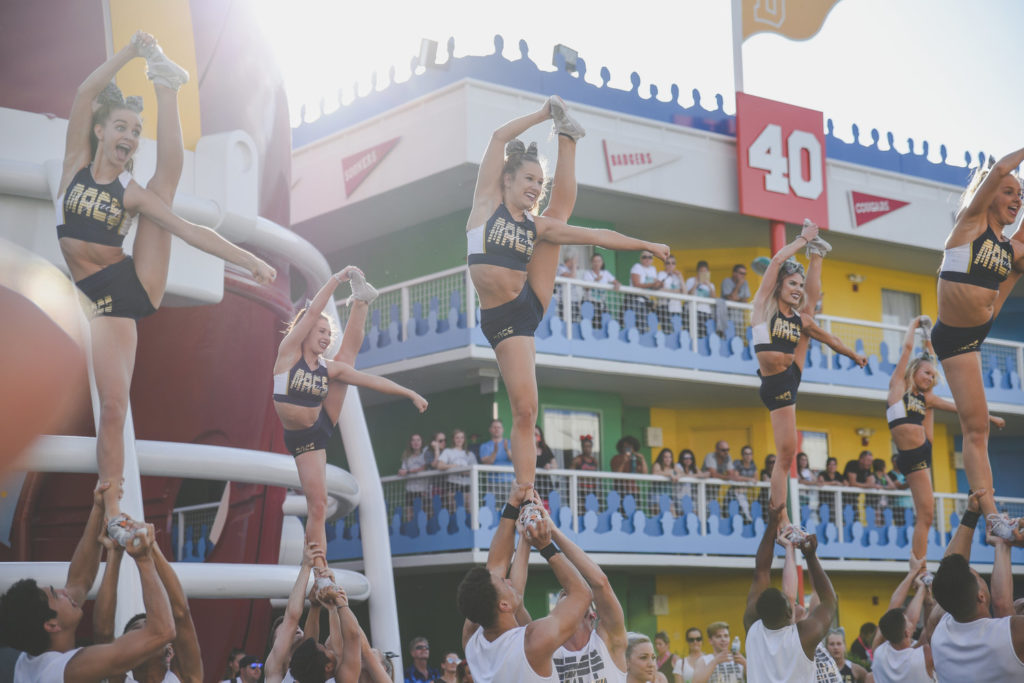 TheCheerBuzz is a digital cheerleading media company
We create and distribute various types of content related to Allstar cheerleading, for multiple platforms.
All our content is free to access, so you can reach your target audience at scale.
Grow your brand with us!
The cheerleading industry is filled with opportunities and we want to help you become that "go-to" brand in your space.
CONNECT YOUR BRAND TO OUR AUDIENCE VIA...
Display ads
Showcase your brand with in-article ads, banners, video ads, and more. Various formats across platforms are available.
Event coverage
Promote your event (competition, camp, conference, etc.) to reach new audiences. Various formats, such as recaps, videos, articles, lists, and more available.
Native ads & sponsored content
Maximize your brand awareness. Reach your target audience with news updates, articles, quizzes, polls, newsletters & more.
+ additional formats
Everything can be customized to fit your needs and goals!
TheCheerBuzz
The go-to website and platforms for fun, engaging and educating cheerleading content

LowerLevelsCheer
The top Instagram account all about level 1-4 cheerleading skills, teams and content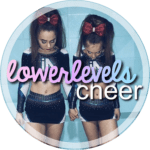 REACH YOUR AUDIENCE - WHERE THEY ARE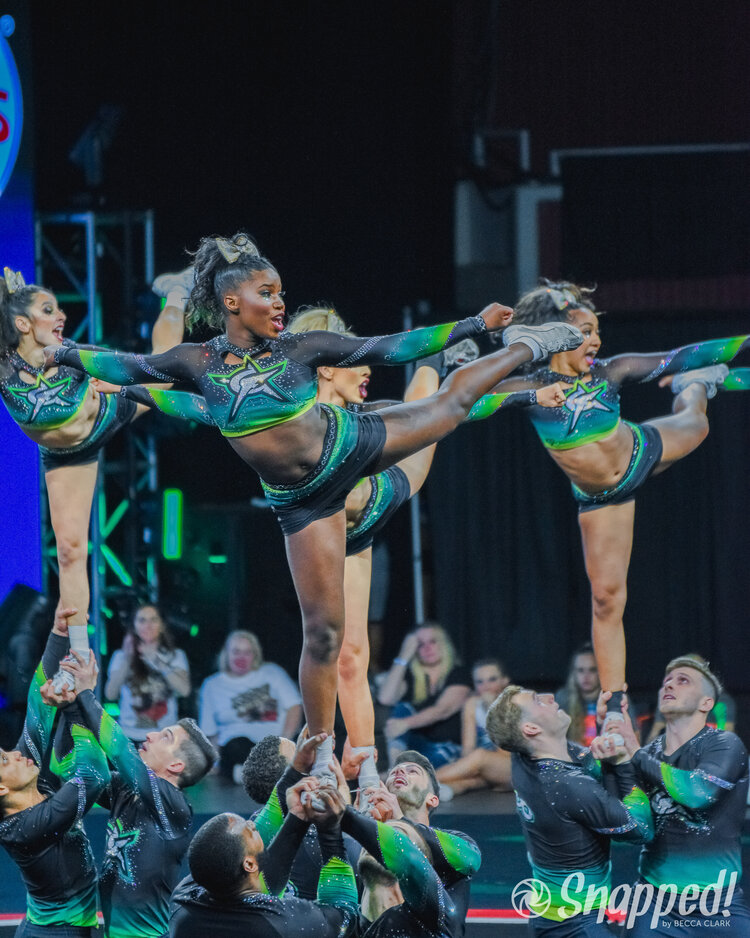 Ready to grow your brand?
Contact us to get started!
Photos: Snapped! by Becca Clark