This post is written by a content contributor. Want to become one? Click here!
---
Having a mental block could be one scariest experience in the cheerleading world. Many become discouraged to keep on cheering due to it.
Without sugar coding, mental blocks are really horrible and it may take time to get over them. But, once you begin getting over the fear it is a great feeling.
Here's some advice on how to get over them:
1. Just because someone fails doesn't mean it will happen to you
Many cheerleaders are or get scared because they saw someone fail in a skill they are trying or already had. They believe that just because someone fell they are going to fall too.
This is totally wrong.
Another example of this is to not watch cheer fails if you have a mental block. This will cause you to not throw the skill.
HAVE A POSITIVE MINDSET!
---
2. Start relearning the basics
Just because you may have a mental block in a level 3 skill doesn't mean you have to stop tumbling completely. You need to start gaining confidence in your lower-level skills.
If you are scared about tumbling completely just start off fresh. Start learning and perfecting your cartwheels and round offs!
NO MATTER WHAT HAPPENS DON'T GET DISCOURAGED!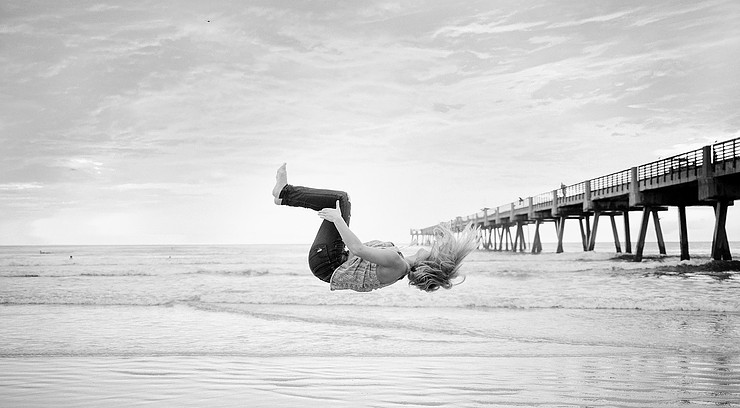 3. Try different ways/techniques of tumbling
Find new ways to throw your skills. This could be done with help! You can ask your coaches to spot you until you gain confidence.
You can also tumble on a tumble track or into a pit. These will help you start getting confident in tumbling by yourself.
CONFIDENCE IS KEY!
---
4. Believe in yourself
Cheer is a very mental sport. The mentality you have towards the skill you are blocked on is the one you are gonna get back.
Having a positive will help you get over the fear. It will give you confidence when tumbling.
MIND OVER MATTER!