Attending The Summit for the first time was an incredible experience. Even though one of our brands is an Instagram account called @lowerlevelscheer (that's for level 1-4 cheerleading teams only), we had never been to The Summit before – until 2019!
As people who had never attended the competition, there was a lot to learn…
---
1. Florida is HOT (duh)
Orlando's scorching temperatures were no surprise, but the humidity took it to another level. The heat was intense, making even the most prepared people feel uncomfortable. Hair suffered, and one quickly realized the importance of having hair products to combat the frizz.
It did not look cute…
2. So. much. food.
It's astonishing how much food you can eat while still feeling like you barely touched your plate. Imagine ordering chicken one night and being served a plate with half a chicken on it. Each.
We had to ask the waitress at a restaurant if people normally eat all their food (the answer was no) because you get so much. So, bring your appetite!
Our camera rolls were absolutely full after the competition! We put together some highlight videos that you can watch here!
3. Hotel room decorations
One of the fun surprises at The Summit was the tradition of decorating hotel rooms. People go all out, customizing their windows and doors with creative decorations: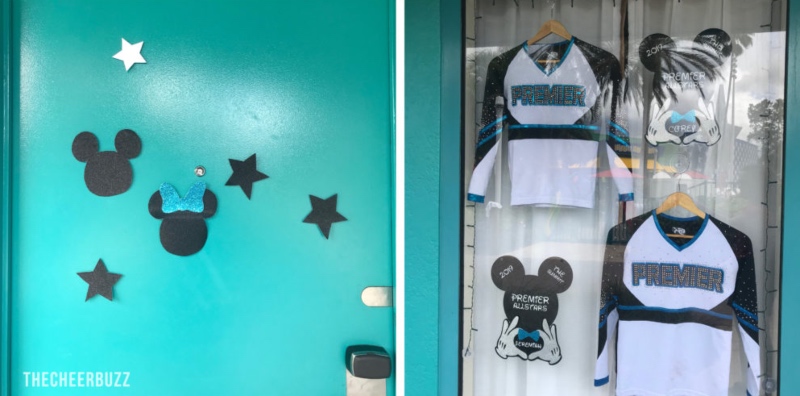 It adds an extra fun atmosphere to the whole experience. Take the time to explore the hotel and appreciate the effort and creativity put into these displays!
4. Don't judge the book by its cover
In this case, the book = the team, and the cover = the gym.
While big-name gyms often receive attention, we were amazed by the exceptional performances from smaller, lesser-known gyms. The competition truly showcased that talent and dedication can be found in every corner of the cheerleading world.
5. The insects…
This is one of those "if you know, you know" things: love bugs.
Love bugs everywhere.
When we arrived we didn't even know they existed, but we sure did when it was time to leave…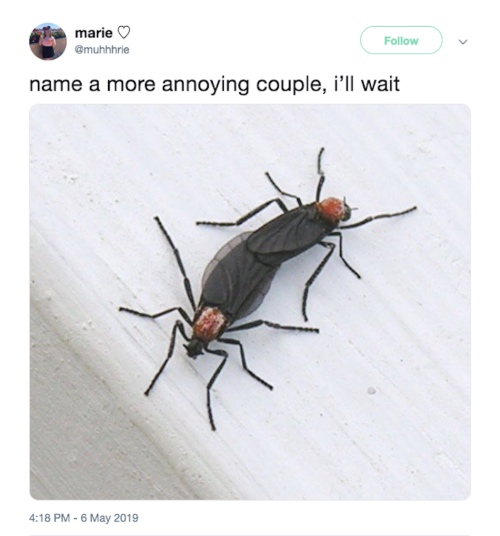 6. It's the best place on earth!
*Trying not to cry thinking about it*
If you love cheerleading this really is the best place to be. Athletes are everywhere, the teams are amazing – the whole feeling of the competition is just the best!
---
A first experience at The Summit is unforgettable. You'll discover that The Summit is not just a competition—it's a celebration of cheerleading!
Was there anything on this list you related to? How was your first time at The Summit?