QUIZ: Test Your Knowledge on Tumbling Technique!
Do you know how to get power in a cartwheel? Which basic skill is the most important?
You'll get detailed answers on why you answered wrong or right so you get a clear understanding of the skills!
Check out some of our other quizzes & tips:
---
Maybe you even want to create your own quizzes? Become a contributor for our website! Click here to read more about it.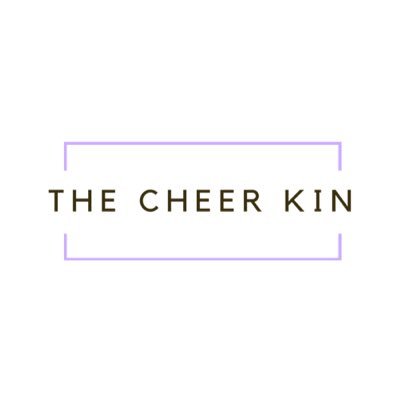 Deryn, owner of the blog The Cheer Kin, is a Registered Kinesiologist, coach and former all-star cheerleader. She has a MSc in Sports Science and Rehabilitation, an Honours BASc in Kinesiology and a Diploma in Fitness and Health Promotion. With knowledge and training from high level gymnastics coaches and performance trainers for Olympic athletes, she offers cheer training programs and creates content to educate the cheer community.